Message from the Executive Director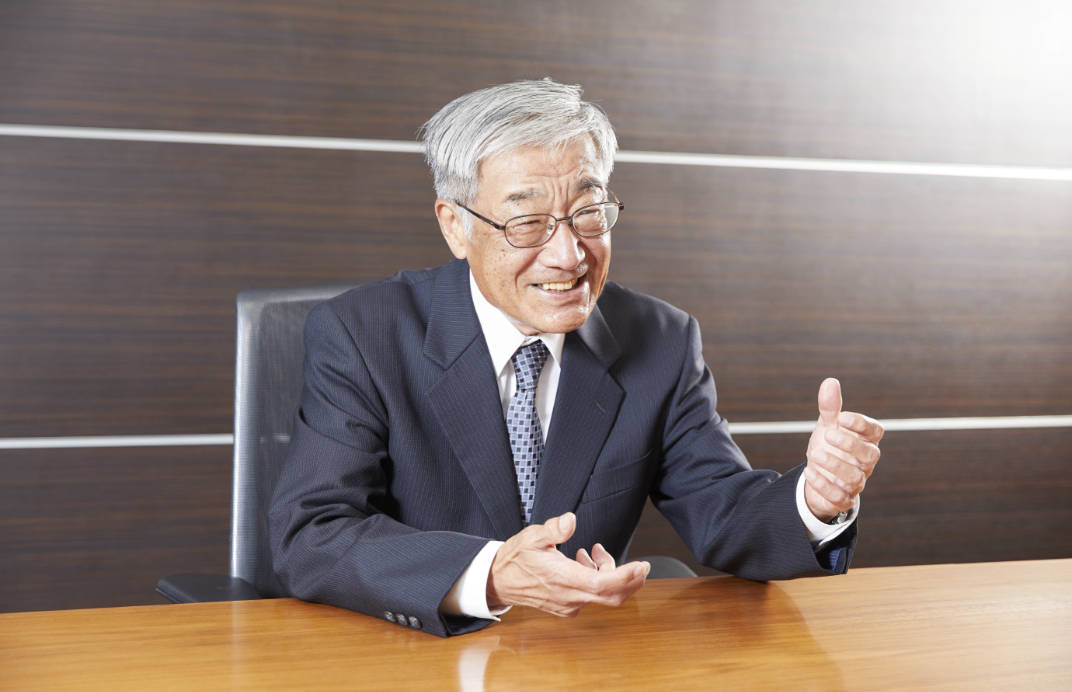 The stance of corporations in approaching environmental and social challenges, such as climate change, work reform, community vitalization is becoming important for investors as mid-to-long-term risk factors. At the same time, it is starting to be understood that addressing these challenges serves as a gateway for new value creation and business opportunities.
In the real estate investment and management sector which NBF belongs to, the importance of taking ESG factors into consideration in the operations as a whole is becoming widely recognized. This is based on the idea that ESG is essential for maintenance and improvement of asset value in the mid-to-long-term in light of strengthening regulations of various countries, the change in tenants' preference for real estate with excellent environmental performance and comfort, etc., and NBF is in agreement with this view.
Under these circumstances, NBF's asset management company NBFM stipulated the basic policy of "ESG Policy" in November 2017 , believing in the growing importance of considering ESG in operations overall, the necessary collaboration with stakeholders and the active and appropriate disclosure of such initiatives. Based on this policy, ESG initiatives such as the reduction of environmental load in portfolio management, considerations for stakeholders such as local communities and employees, etc. are being advanced.
The purpose of this Report is to make extensive disclosures to our investors regarding the ESG initiatives of NBF and NBFM and to gain their understanding.
NBF will endeavor to construct relationships of trust with its stakeholders by continuing to further enhance initiatives which take the ESG factors into consideration in its real estate investment and management as well as to make an appropriate disclosure of the results from them, fulfilling its responsibilities as a corporate citizen while also serving its mission of increasing asset value in the mid-to-long-term.